MAN
Evotech
Mechanical Engineering and Information Technology consultancy
MAN Evotech is an engineering and information technology service company that offers, through its highly qualified staff, its own research consulting, learning and development of custom projects according to the customer needs.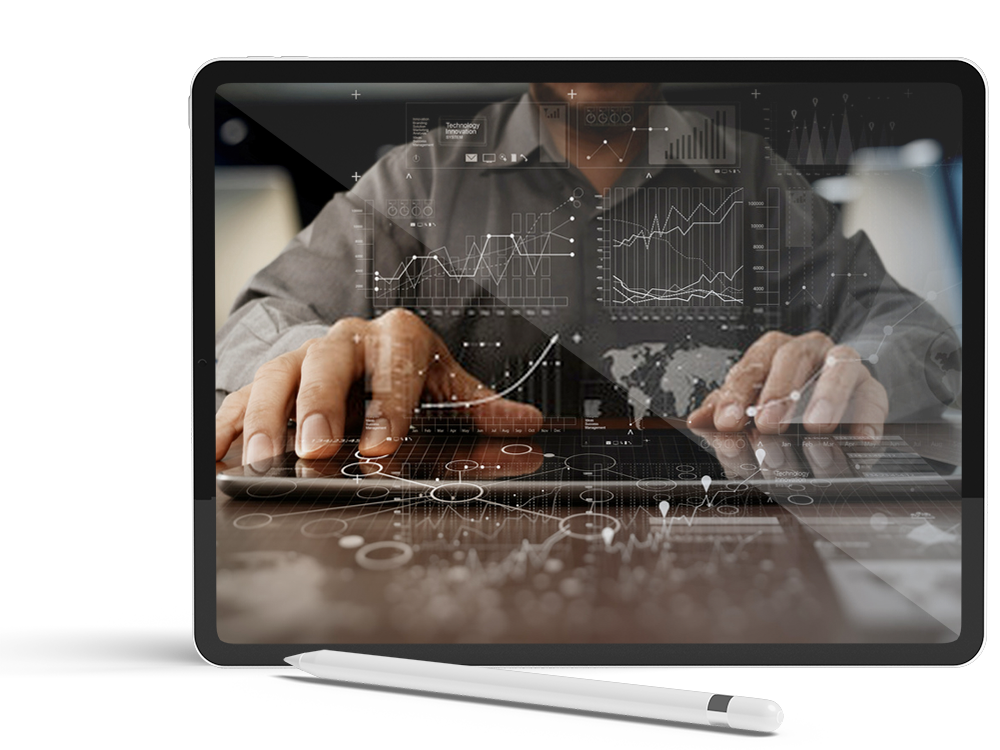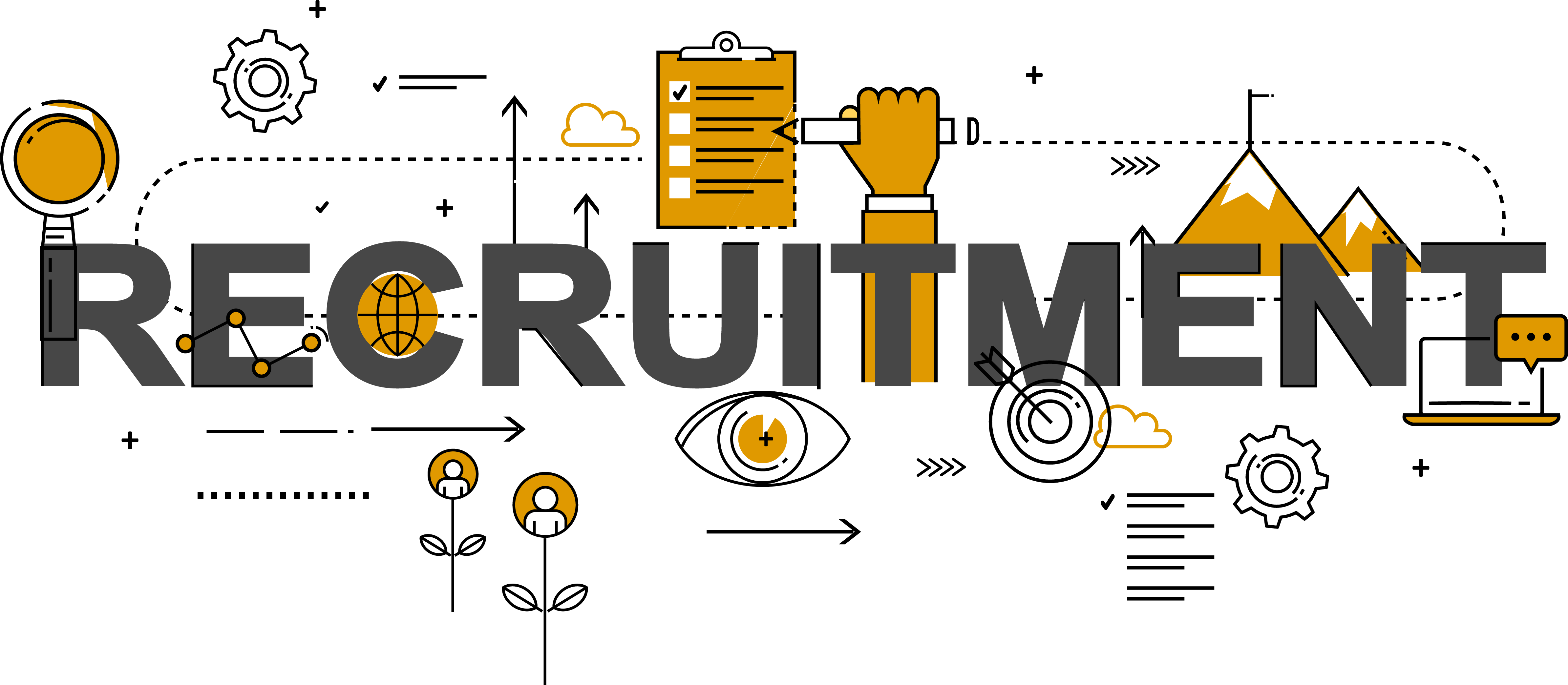 MAN Evotech is constantly growing! We are looking for new professional figures. Apply to the dedicated section in the area of interest.
Man Evotech meets the ISO 9001:2015 quality needs ISO 9001:2015 through regular internal reviews and constant activity monitoring.