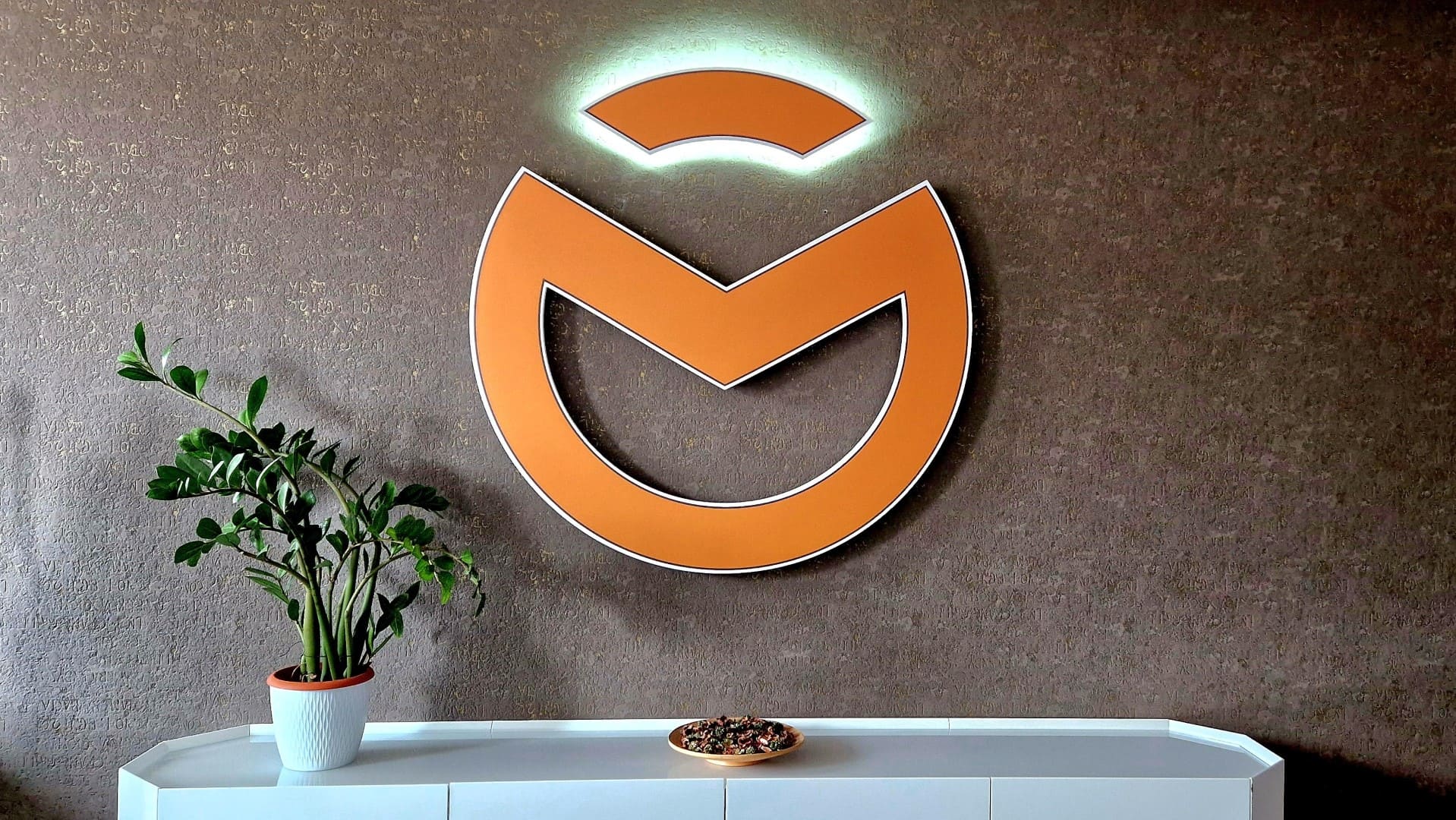 Man Evotech
MAN Evotech S.r.l. is an engineering and information technology service company characterised by a highly qualified staff that provides tailor-made research and development consulting.
A continuously growing multidisciplinary team of engineers, mechanical experts, IT specialists, UI/UX designers and digital marketing strategists constantly works to meet every project challenge.
Headquarters are based in Rivoli (TO) on more than 400 square meters organized by each project.
Marco, Andrea, Nicola.
A stand-alone company born to navigate the technology evolution.
"We go way back, same school and same military service.
We worked away together and we lived in the same home for years, sharing good and difficult days.
We've grown up learning with passion what today it's our job.
The experience we gained over the years as employees first and directors later has fueled our ambition to build something driven by our strategies.
MAN Evotech was founded in 2016: since then we started all over. We weren't scared by the future, we've believed in ourselves and we've invested in Italy, always looking beyond and daring sometimes.
Since the foundation we haven't stopped for a moment. We're carrying on choosing people who joins our vision and works for their own success, always setting the "human factor" before any "number".
We're still raising our dream together, today as then."
– Marco; Andrea; Nicola;