Staff Training
Engineering Division
Engineering Division
TRAINING COURSES IFTS AND TRAINING ON THE JOB
Training staff courses (base, intermediate, advanced) related to the design and simulation world are personalised according to the customer's technical and operating needs. Thanks to the combined software and technical knowledges, our staff can provide periods of training on the job directly on customer's premises, in order to transfer the proper methodology and support the engineering staff.
​Do you want to be part of our team?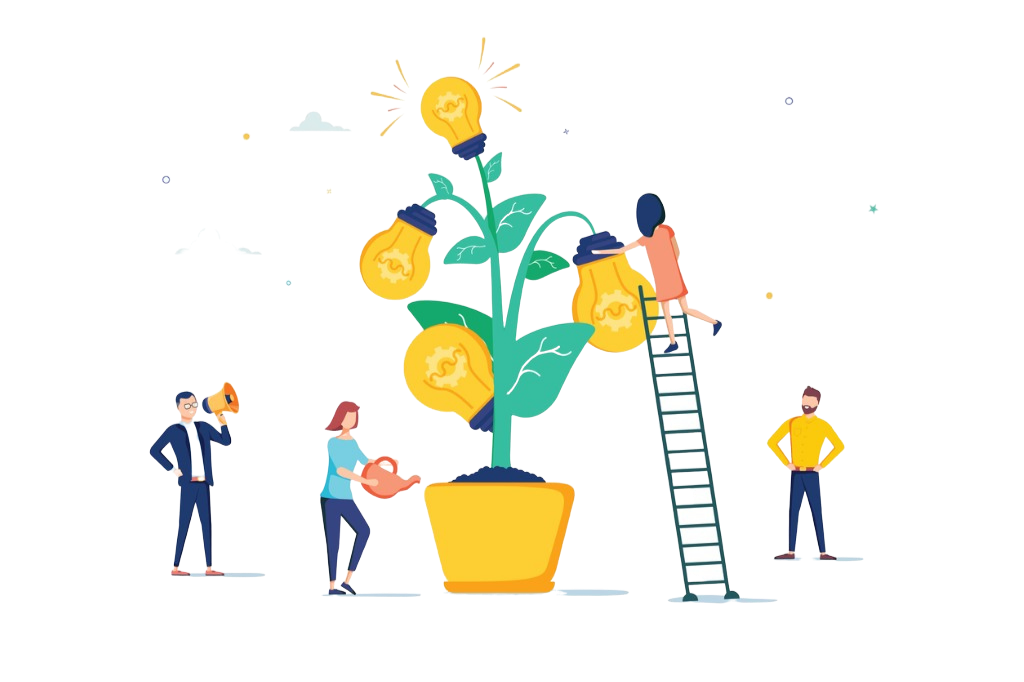 Since 2017 our company has been partner of the "Immaginazione e lavoro" training school, being part of the selection, teaching and support in the examination board. The courses are made by periods of lessons in class alternating with periods of internship in our place for Reverse Engineering, additive manufacturing and 3D CAD design projects, with the aim of being able to hire and place new graduates or graduates right away.