Virtual Simulations
Engineering Division
Engineering Division
Virtual Simulations
The main goal of every company is to make the best products in short time and with lower and lower production costs, that during the process are identified with:
Designing more performing products, improving performances, and achieving features that can be more competitive.
Reducing development time. Prototype, testing, and validation need a lot of time and possible changes need CAD model reworking and new prototypes to modify.
Reducing production costs starting from materials, weight, and waste and by adding design optimisation.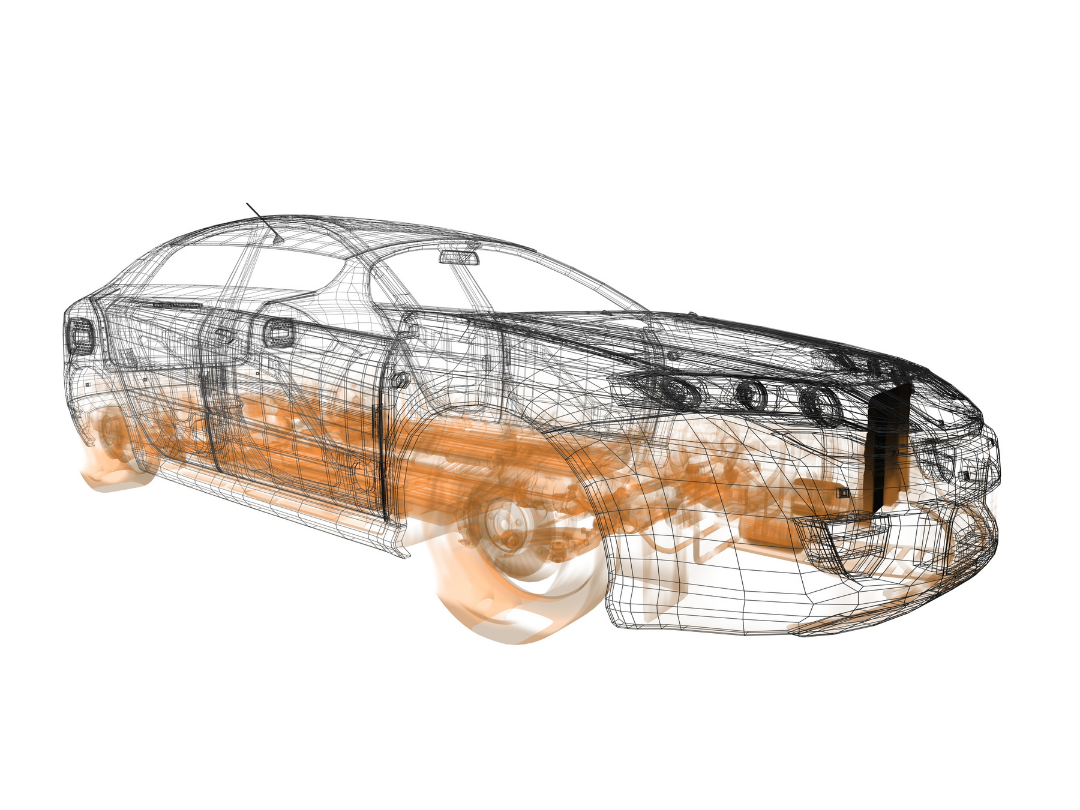 Virtual simulations help the Development Team in every aspect, not only without needing physical product to verify every single change in the CAD model analysis, but also with the recommendation of design and material solutions according to the limitations and features requested.
MAN Evotech analyses components of different materials (plastic, steel, composite) to guarantee a solid, optimized, and lasting design:
Stiffness Analysis 

 

Collision and Passive Security Analysis 

 

Vehicle Dynamic Analysis 

 

Duration and fatigue Analysis

 

Vibrational Analysis

 

Fluid – structure Interaction Analysis 

 

Thermal Analysis