Reverse Engineering
Engineering Division
Engineering Division
Reverse engineering
it is possible to reproduce every component in a native or parametric CAD format thanks to the shape and dimension analysis, the 3D analysis and the 3D meshes from point clouds elaborated software with sets of CAD data coming from fringe or laser projection scanners. Accuracy may be variable according to the component type and dimension.
It will be possible to operate on the component geometry to make the required changes or use scan file to generate measurement and correlation reports instead of CAD file.
The experience matured in this field allows our team to restore damaged parts present on the physical component to reproduce the detail without defects, through rapid prototyping technologies.
Man Evotech provides scan service directly at the customer's premises through partnerships with specialists in structured-light 3D scan (or in some cases with laser tracker) or in prototyping, in order to offer a complete and reliable solution for every need.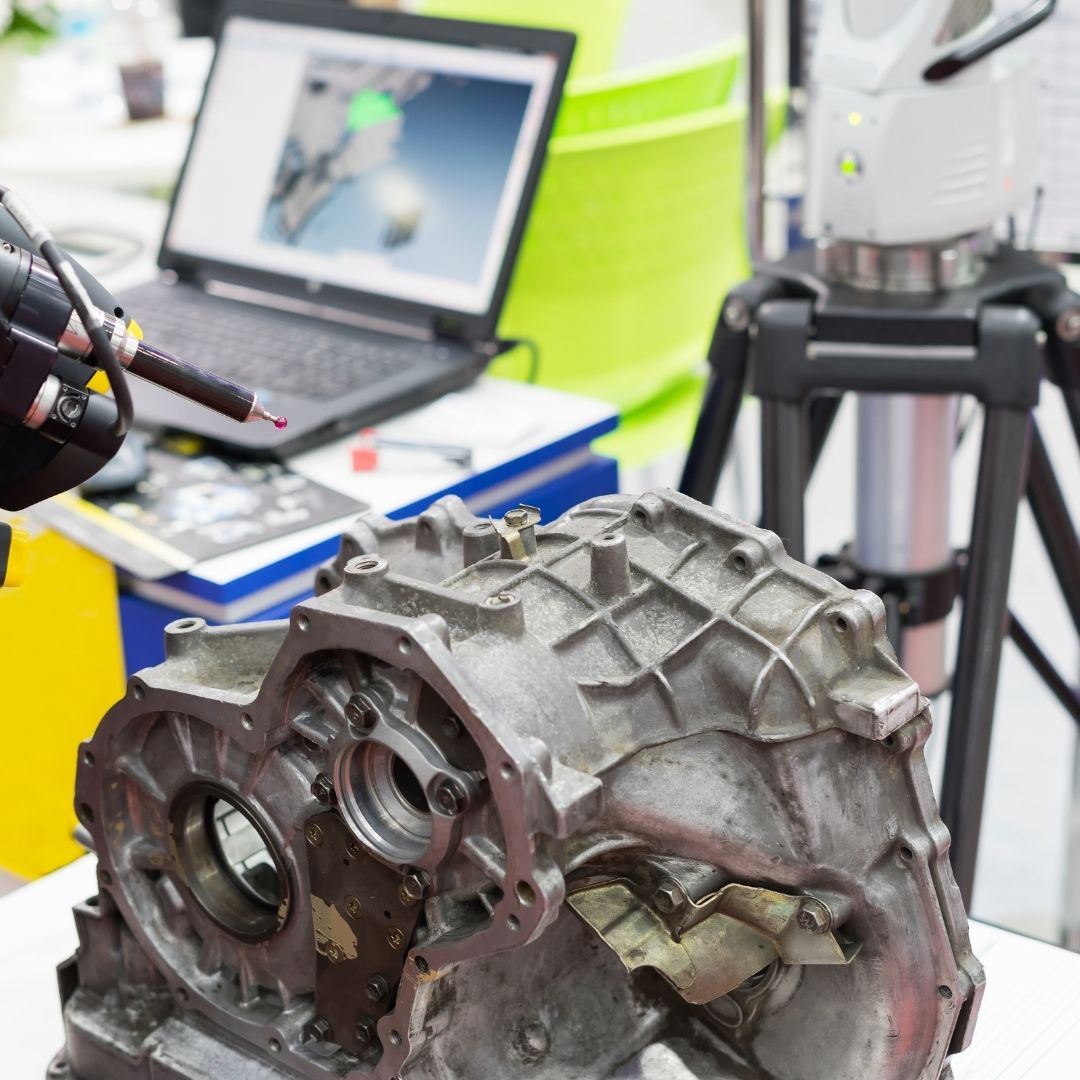 It is possible to scan and reverse engineer any component, even large ones. In particular, the company's experience in recent years has focused on:
Exteriors of vintage cars
Interiors of vintage cars
Engine compartment
Suspension systems
Power train components and accessories for both after market and discontinued models
Nautical hulls
Industrial design components