Professional Hosting
IT Division
IT Division
Professional Hosting
Man Evotech manage and offer VPS, PDM and PLM solutions on cloud with all the skills in Microsoft and Linux systems managing.
With certificate partners, i.e OVH, CRITICAL CASE and DEDAGROUP BUSINESS SOLUTION, the company can integrate any kind of virtualization in terms of speed, stability, and security, depending on need.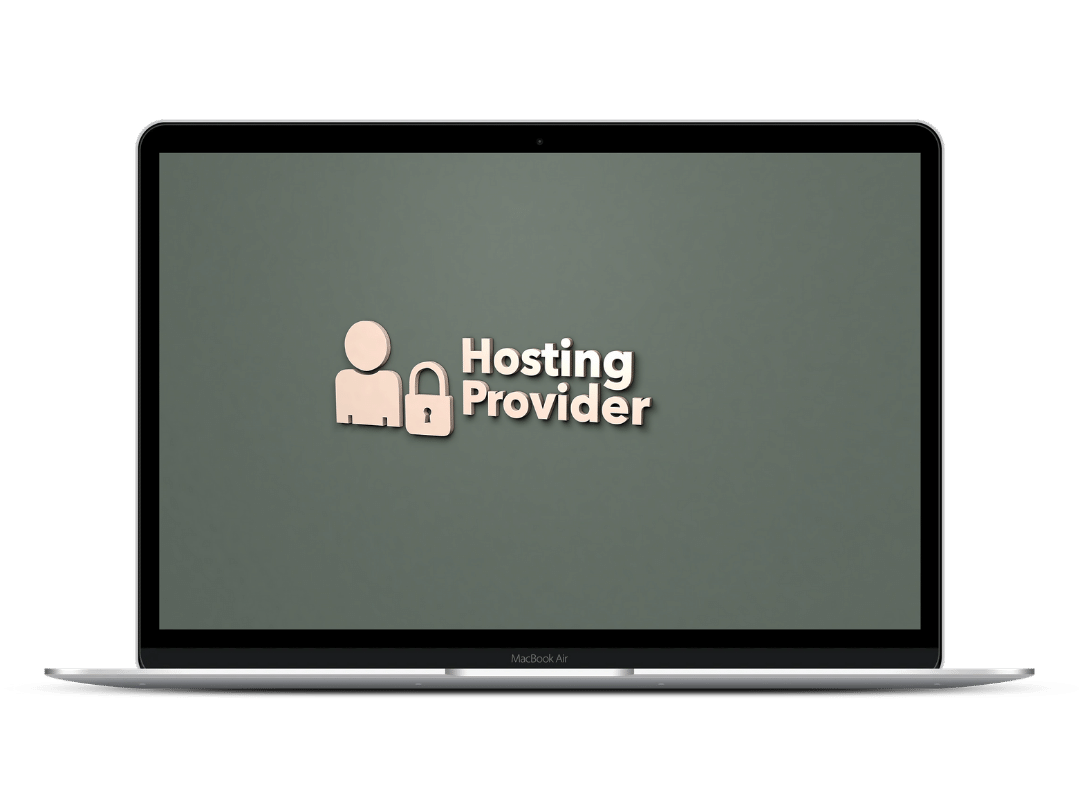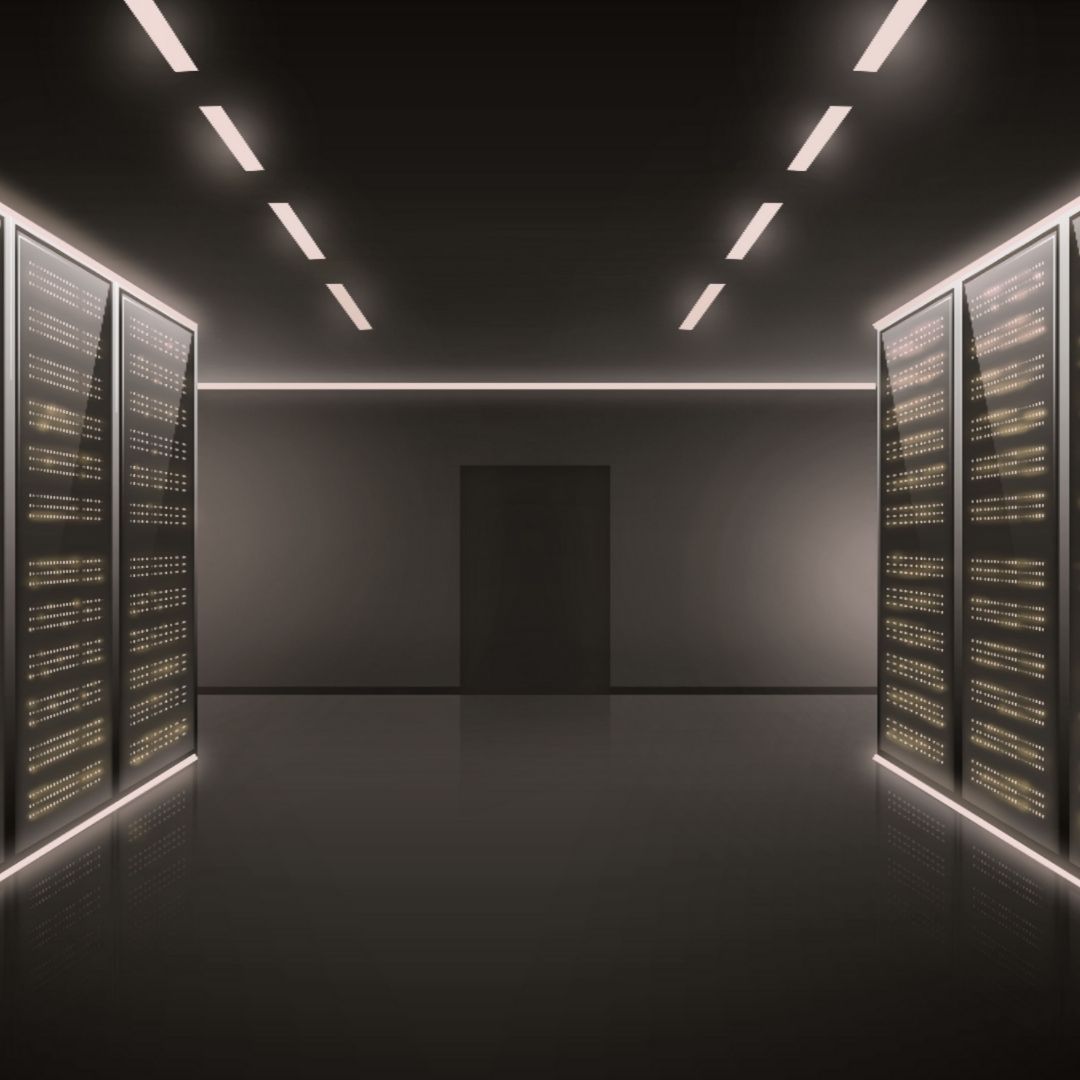 Man Evotech has OPST certification and it is still updating in relation to new technologies and cyberattacks. This allows the customer to be more relaxed, while his data are safe and preserved.
Therewith, MAN EVOTECH boasts the knowledge of any kind of Linux distribution and of all the products mostly used, i.e: Cloud Linux, CPANEL, PLESK.
Rebuild Apache
Managing of PHP and its optimization
Mysql
System Backups
Disaster Recovery
Business continuity